CONTAINERS/PACKAGING
| | |
| --- | --- |
| | Cost effective containers |
| | Container sizes to fit your hospital needs |
| | Personalized tracking |
| | OSHA approved containers |
We meet all OSHA requirements and provide safe and professional veterinary waste management.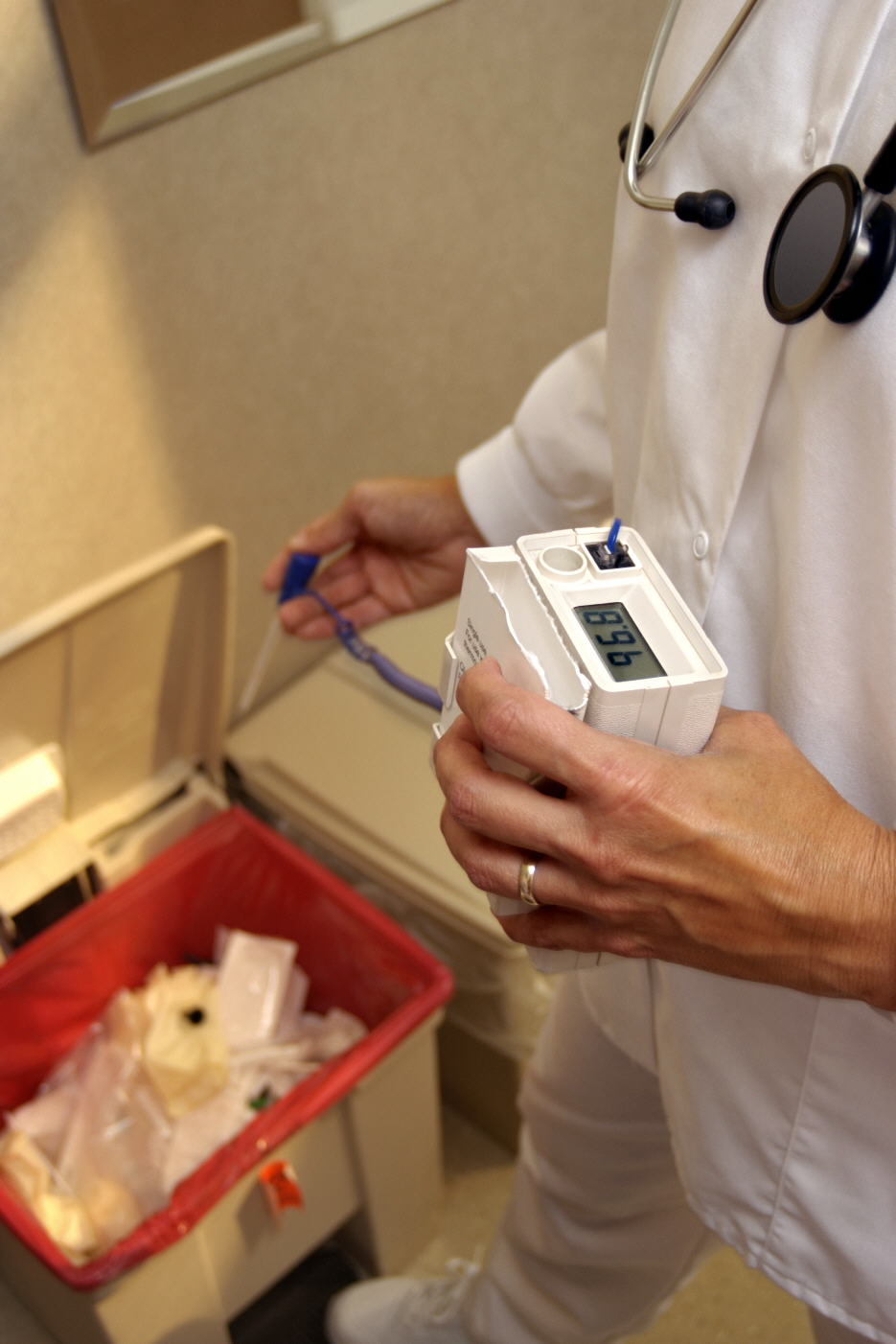 We encourage you to consider CLEAN EARTH PET SYSTEMS for all your veterinary medical waste recycling needs.
PRICE GUIDE:
(P) PARTNERSHIP PLAN:
Cost for (PIMW) sharps recycling:
Cost of sharps receptacle included with recycling fee: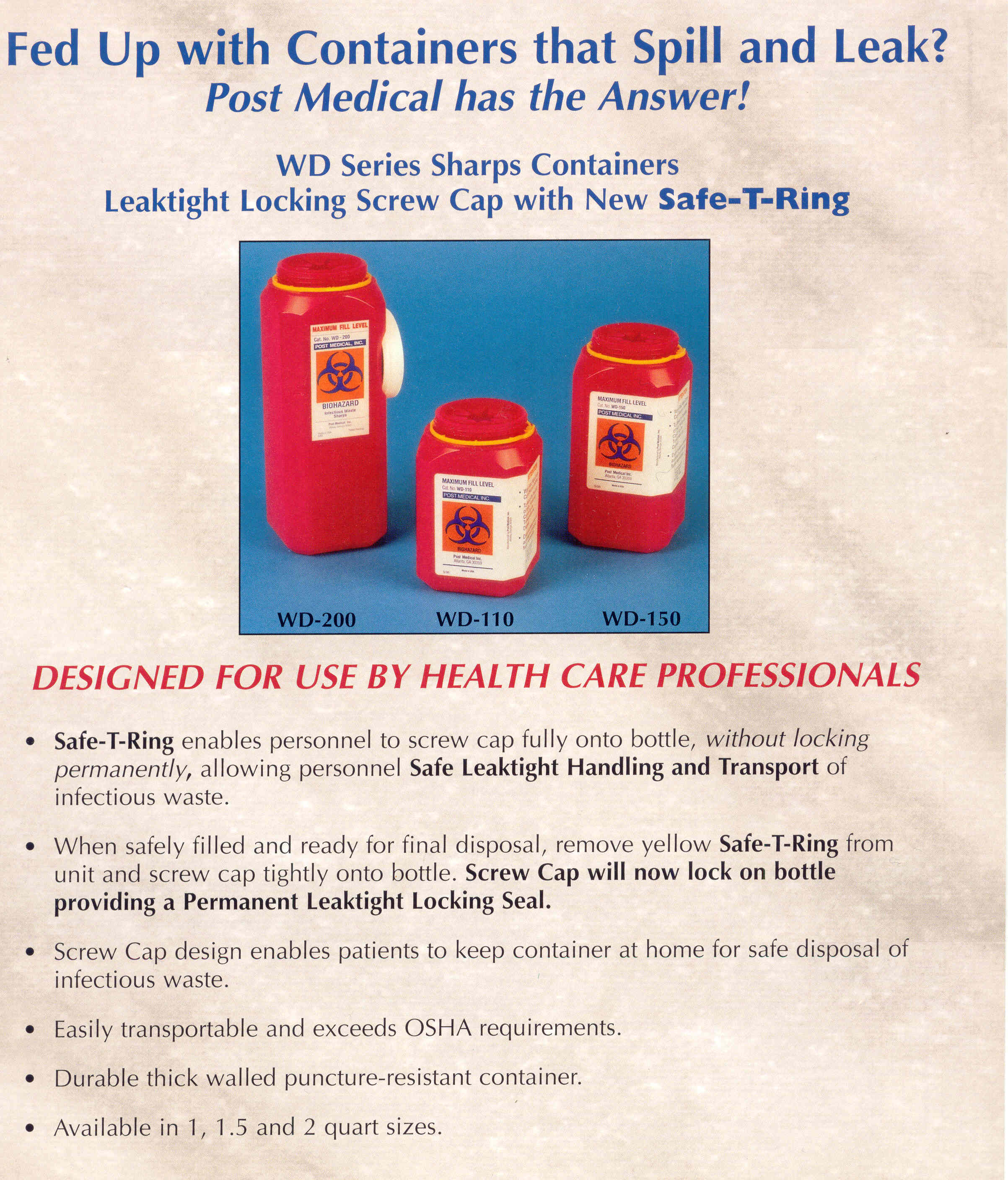 WD series
Voyager (insulin Syringes)……… $ 7.50 P / $10.50….....approx 50 needles.
Small (WD110) 1qt ………………. $17.50P / $24.50……approx 160 needles.
Medium (WD150) 1.5qt …………. .$23.50P / $29.50……approx 260 needles.
Large (WD200) 2qt ………………..$29.50P / $36.50……approx 360 needles.
XX-LARGE (1101)series 2.5gal..….$37.50P / $57.50…....approx 500 needles.
Certificate of recycling is included within 30 days of removal.
Each client who enters a partnership program will have the option to retain credits for syringe recycling at a volume credit of $2.50 for every 35 lbs of plastic. All other material produced in animal treatment such as gauze, tape, glass can be simply discarded.
Our partnership program is easy to use and offers you increased savings when utilizing our recycling services. There is an annual fee of 40.00 for Partnership members and 75.00 annual charges for non partnership clients.
Recycling the medical waste into reusable material is a reality. Pet food dishes and parrot toys are just the beginning of things to come. Helping you with medical waste recycling and freeing the environment of the impact of waste is the way of the future. Think GREEN when requesting Clean Earth Pet Systems for all your recycling needs.
The best is yet to come!
For more information please email us or fax us at (630)766-3554 at your convenience.