OUR SERVICE AND COMMITMENT BEGINS WITH A HANDSHAKE.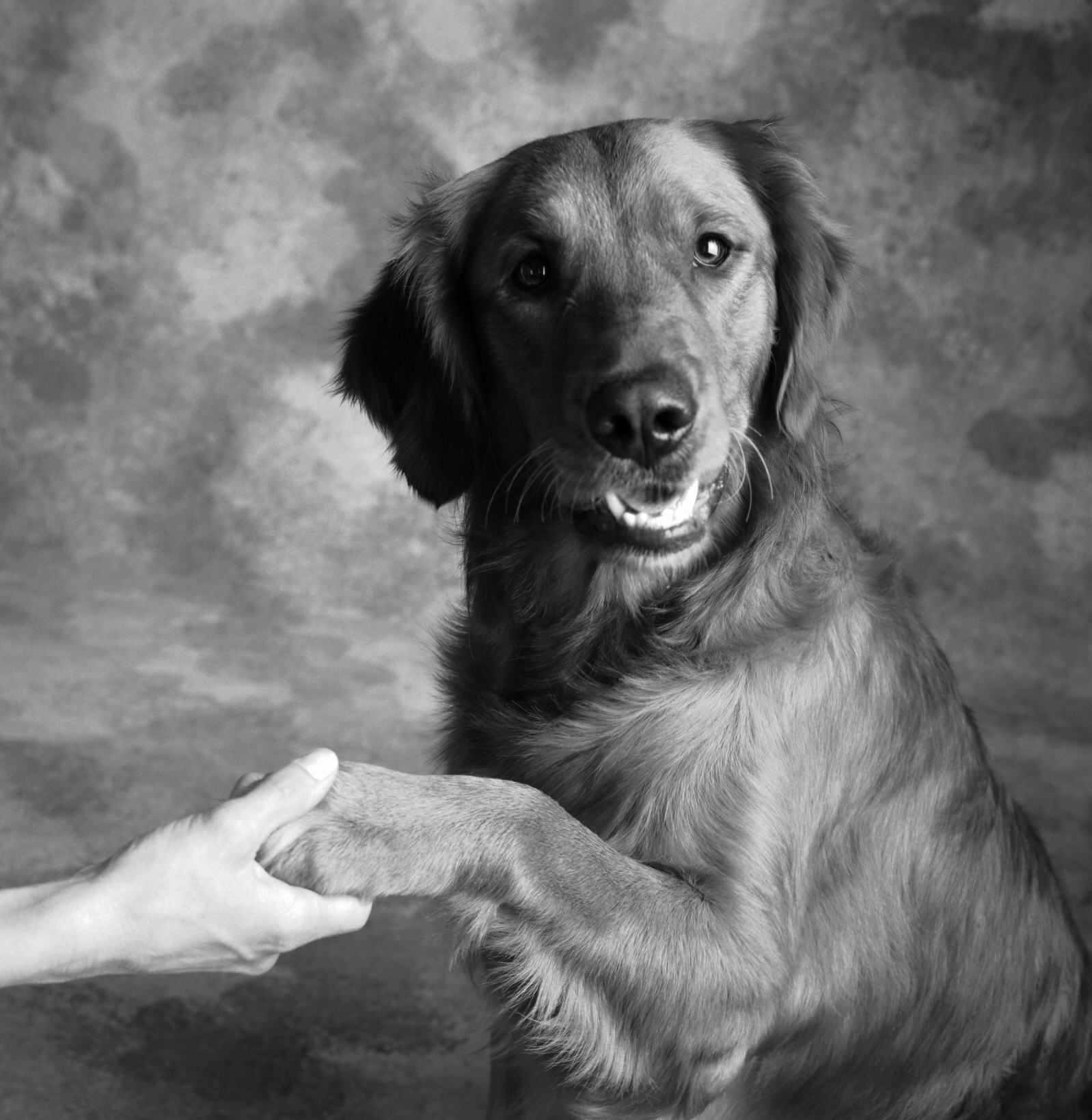 Thanks for stopping by, you are visitor number
!

Our Mission
Today the needs of veterinary medical waste disposal require the latest cost effective services available. We offer Autoclave recycling which benefits the fragile earth and the precious creatures which inhabit our environment.

Established in 2005, CEPS is a professional veterinary service organization dedicated to maintaining the highest standards in the industry.

The needs of veterinary medical waste disposal now require the same devotion to innovative technology as the delivery of animal health care itself. Professionals worldwide are experiencing increased medical waste per procedure creating the need for cost effective waste recycling.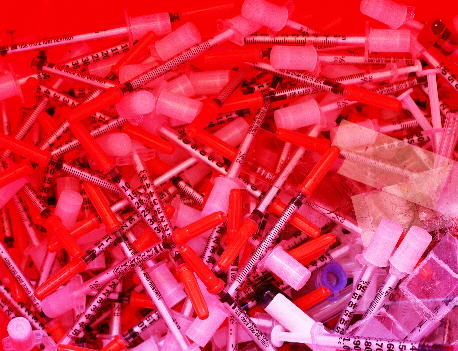 Clean Earth Pet Systemís technology defines and sets the standards for Autoclave sterilization solutions for veterinary medical waste needs.

We take pride in saving our fragile environment with cost effective Autoclave services.

Contact Information
CLEAN EARTH PET SYSTEMS
FAX

630-766-3554

Postal address

3255 Gleasman Road, Rockford, Illinois 61101

Electronic mail

General Information: francis2b@aol.com
Webmaster: francis2b@aol.com